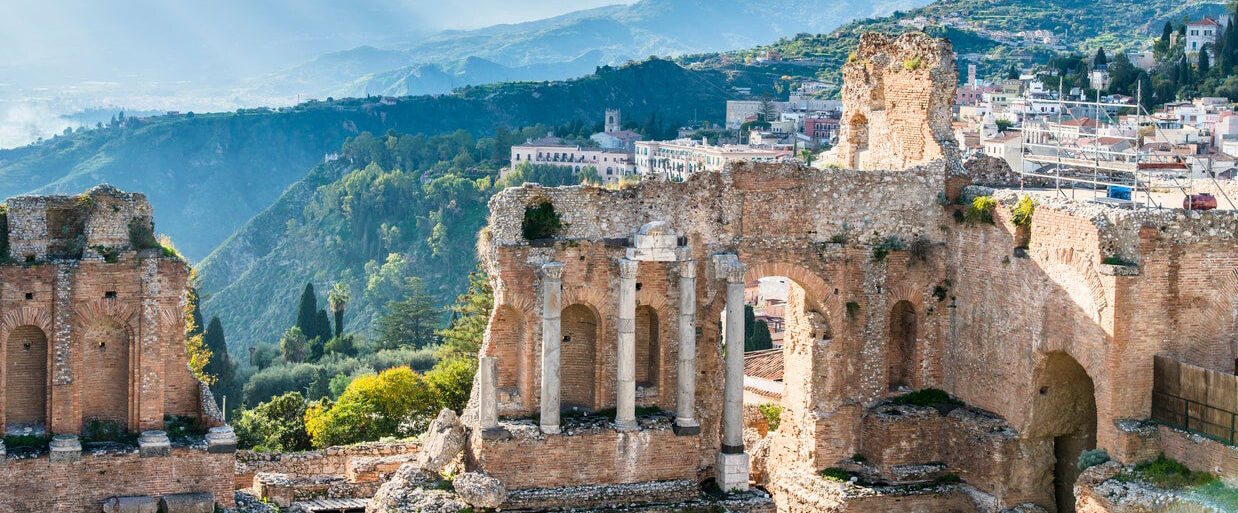 Covid-19 notes
We would like you to be confident that throughout every part of your travel journey, Sicily Activities team and our partners are committed to enhance health practices to help keep you safe. A common set of enhanced health practices and cleanliness measures has been widely implemented, not only to protect your safety, but also to ensure your trip is as enjoyable and worry-free as usually.
In a result we have implemented health and hygiene protocol that aligned with WTTC's Safe Travel Protocols and with Italian government's guidance. Recognized as a company who provides safe and responsible travel experience, Sicily Activities guarantees:
A VERY SMALL GROUPS
Our group tours are limited up to 8 guests to ensure everyone is travelling with comfort of their own space, having priority access and personal attention.
PRIVATE VECHICLES
We mostly use our own park of minivans, which daily pass a proper hygiene and disinfection procedure. During transportation we guarantee appropriate indoor distancing, hand sanitizers and masks available on board, seating plan with no rotation if required. All transport partners have similar processes for disinfection and deep cleaning practices.
LOCAL SUPPLIERS
We worked with all our partners and suppliers, including accommodation, tasting venues/shops, restaurants, museums, shows, theatre, wineries & farms, to be confident that they follow likeminded health, sanitation, disinfection and hygiene protocols aligned with local regulation. All partners have also implemented proper customer processes including guest information, online check-in and limiting physical contact measures.
Either you prefer resorts immersed in countrysides with large outdoor and indoor spaces, or small intimate hotels, where number of guests are minimized, be confident you will be free and naturally distanced.
GUIDES AND STAFF
Our collaborators are daily subjected to temperature measurement and wear the required safety equipment. They monitor their health and self-isolate if showing symptomps of COVID-19, if awaiting test results or if diagnosed with COVID-19. Each of them attended training sessions dedicated to the new safety measures, in order to guarantee competence and availability towards guests and colleagues.